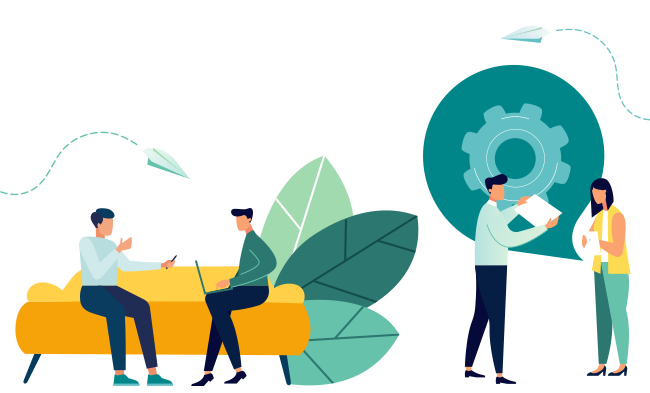 We are customer led and service driven.
Chartwell Medical are an accredited MedCo medical reporting organisation. We provide a comprehensive service arranging, checking and delivering professional, accurate MedCo GP reports for the UK Personal Injury sector. Our service is available to represented claimants and unrepresented claimants.
Flexible, responsive and precise.
Our dedicated team at Chartwell Medical has over 20 years experience in the Personal Injury sector and we combine our expertise with the very latest technology and practices, giving you and your clients a reliable, accurate and supportive service.
Client support, professionalism and quality are at the heart of our business and we provide clients with a comprehensive, flexible, service, tailored to suit your business.
Our MedCo GP reporting service includes:
In addition to our MedCo medical reporting services, we are also able to offer additional services through our sister company Medical Services Solutions providing bespoke medico-legal reporting services for clients with serious and personal injury cases. Medical Services Solutions specialise in complex cases and has a national and international panel of independent medical experts with a broad range of disciplines including physical and mental healthcare as well as providing access to rehabilitation and treatment services.
Discover the difference of our personal service. Please call us on 020 8205 8888 for more information.