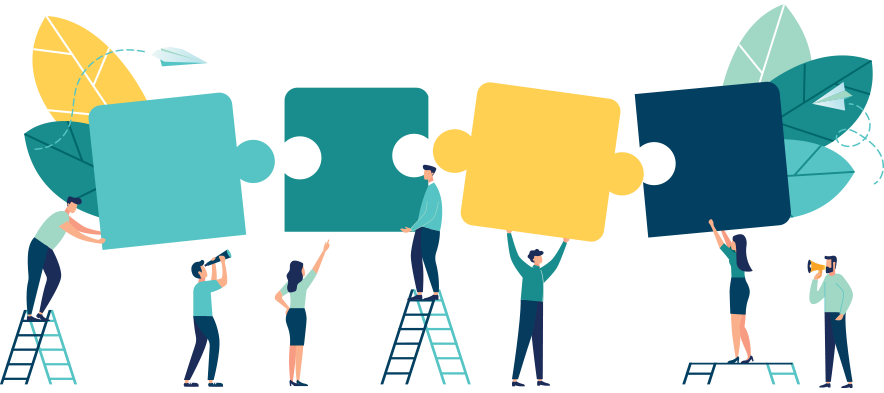 Making a claim has changed.
The recent change in the law now requires anyone making a Road Traffic Accident (RTA) whiplash or injury claim to represent themselves if the claim is up to the £5,000 threshold set by the Ministry of Justice, rising to a total of £10,000 for all losses related to the accident (such as loss of earnings and damage to your car and property).

If you are making a claim for a road traffic accident injury, whiplash cases along with many other types of injury will require an accredited, independent medical report to support your claim. Chartwell Medical is here to help you arrange, check and deliver your medical report.
Chartwell Medical - Here to help you
We are an established Medical Report Organisation and we offer a personal, professional and caring service. We will assign one of our dedicated case managers to you. They are there to support you through the process, answer your questions and ensure that everything is in order when your medical report is submitted to the Official Injury Claim portal.
Chartwell Medical is accredited as a Medical Report Organisation by MedCo and we're one of the panel of medical reporting organisations available on the Official Injury Claims website.
We have access to a national panel of accredited medical experts so we can normally arrange for your medical to be carried out locally and at a time to suit you.
A step by step guide to your medical journey
Select Chartwell Medical as your Medical Report Organisation.
We contact you or you can contact us directly.
Your dedicated case handler will take details of your accident and your injuries.
We'll arrange your medical at a convenient time for you.
We check your medical report and upload it to the Official Injury Claim portal.

You will first need to register your details on the Official Injury Claims website. Once you have successfully submitted your claim you'll be asked to choose a Medical Expert or a Medical Reporting Organisation to arrange your medical. Whilst a Doctor can just carry out the examination and write the report, Chartwell Medical, as a medical reporting organisation, can guide you through the process and give you additional help. This can include arranging for treatments, such as physiotherapy, where needed, as well as organising scans and further reports when required. If more specialised legal advice is required we can recommend companies to help you.
Please note that Chartwell Medical is not a legal practice and is not able to offer any legal advice. If you require legal advice we will refer you back to the Official Injury Claim website or put you in contact with a solicitor who can help you.
Find out more with our Step by Step Guide to Your Medical Journey.
Why Choose Chartwell Medical
Chat to one of our team now.