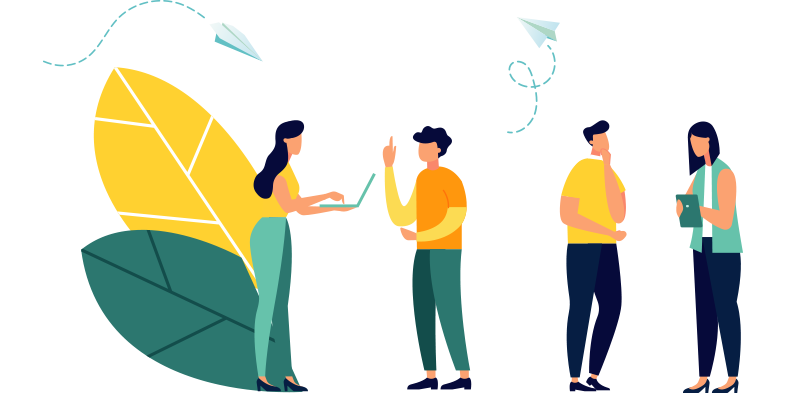 At Chartwell Medical our aim is to help you through your medical journey, supporting you in your personal injury claim.
We set ourselves high standards in dealing with our clients. As well as to our commitment to treat each claimant with courtesy, respect and dignity, we will also give you a firm timeline to deliver your medical report.
If for any reason you are less than satisfied with any aspect of our service, please contact us and we will ensure that your complaint is swiftly and efficiently dealt with.
If there is anything that you feel you wish to take further with a more formal investigation then do not hesitate to ask us for our complaints procedure. You'll find a copy of our complaints procedure here or you can email, telephone, or Livechat us to request a copy.
Data Security & Use of data
In order to arrange and complete your medical, we have to process and store the information which you have already provided to us from the Litigant in Person Portal. This data will be kept confidential and only shared with our contracted secretaries, administrators and IT providers in keeping with the rules on the use and storage of data based on the legitimate interest in asking us to conduct a medical on your behalf. Our policies regarding data security can be found on our website. If you have any concerns regarding the use of your data, please let use know straight away. We also maintain a GDPR policy. Please contact us to request a copy.