Your Medical Journey
- Start Here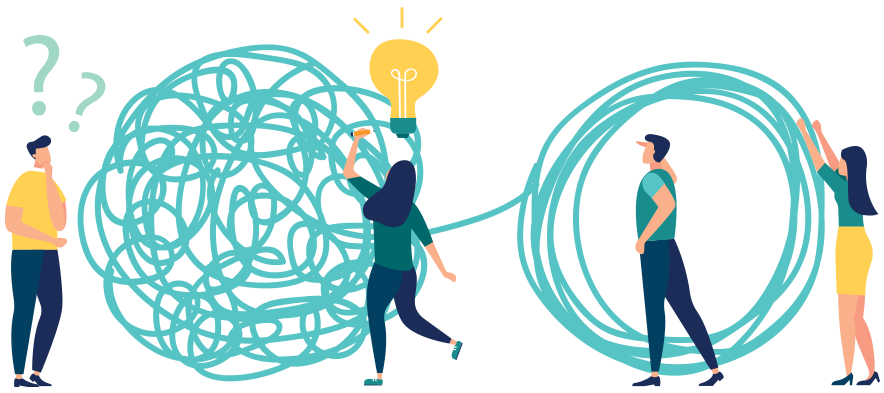 Whether you've arrived at our website directly, from a search, or via the Official Injury Claim website, we understand the anxiety you may have in making a personal claim, as a litigant in person, for your accident. We will do all we can to help you.
To start your personal claim you must use the Official Injury Claim website. If you have selected Chartwell Medical to be your Medical Reporting Organisation, the Official Injury Claim website will let us know your details.
How Chartwell Medical works.
Our aim is to make your medical report process as straightforward as possible for you. Here's how it works.
We will contact you or you can contact us directly. We will confirm your details and take details of your accident, your injuries and any other relevant information about your case.
We may ask you to keep a diary of how you feel each day. When you have your medical you'll find the diary very useful.
We will arrange your medical at a convenient time for you. Depending on the nature of your injury, medicals may be in person or carried out remotely, over the phone. You'll get a confirmation and reminder of your appointment from us and we'll let you know what to take with you, what to expect and how to prepare for your medical.
We normally receive your medical report within 2-3 working days after your medical. We'll check the report for accuracy and content and then send it to you.
Once approved by you, we will upload your report to the Official Injury Claim portal, where you can review it.
If further medical tests, examinations or treatment are required, we will arrange this for you.
Your dedicated case manager is on hand to answer any questions you may have at any stage of the process.
For more information contact us on 020 8205 8888
Why Choose Chartwell Medical
Chat to one of our team now.